I am the pianist in residence at the Old Church on the Green in Hudson, Ohio where I teach private lessons in classical and improvisatory piano.
My Background
I had the privilege of studying music privately with the Greek-American concert pianist Nicholas Constantinidis, who was my teacher, best friend, and mentor. Nick was the most amazing self-actualized person I've ever met, and he was a lineage holder in the European tradition of concert pianists: Nicholas Constantinidis -> Ignaz Tiegerman -> Theodor Leschetizky -> Carl Czerny -> Ludwig Van Beethoven.
Since Nick's passing, I have worked to bring the love of music to the next generation through my own teaching.
Augmented Pedagogical Approach
I teach traditional classical piano technique, with a special emphasis on fun (!), musicianship and creativity/improvisation as part of the learning process.
Additionally, I also augment my teaching with my own invention: my National Science Foundation-funded system of piano pedagogy, called the Kundalini Piano Platform, which is my novel STEM-based piano teaching system.
The Kundalini Piano Platform works with digital pianos, and has several novel approaches to piano pedagogy. The first is that it creates a mirror-image keyboard, which helps teach students to play melodies with both hands with equal facility.
Additionally, the system is scriptable in the .LUA programming language, teaching students programming concepts as they develop scripts to achieve their musical objectives. (An example can be seen here.)
Teaching Location
Old Church on the Green
1 E Main St, Hudson, OH 44236, corner of 91 and 303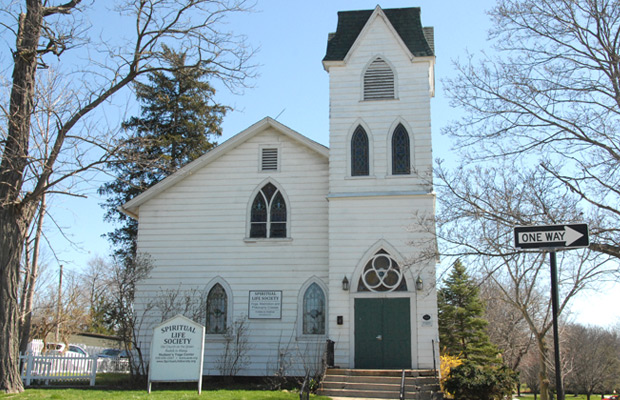 (I can also teach in your home, if that would be preferred.)
Videos
This is a short clip of me practicing a few passages from classical pieces on a beautiful grand piano at Steinway & Sons:
This clip has bad audio quality (sorry!) but shows me improvising a cool (minor-key) accompaniment to the Beatles song Life Goes On: