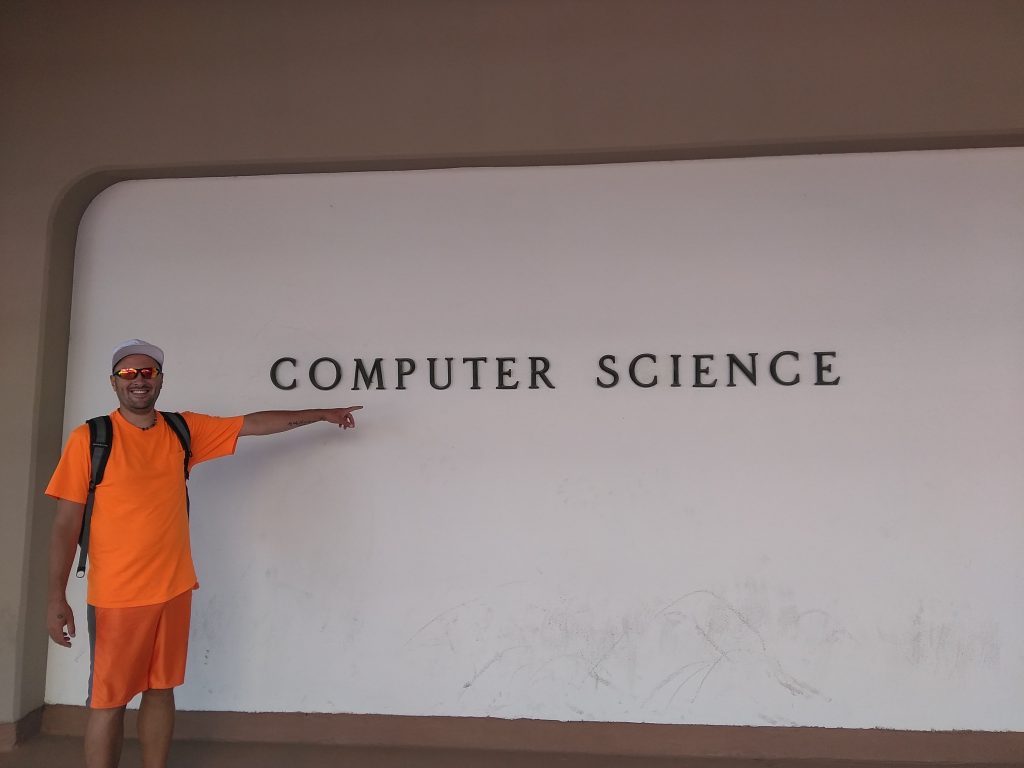 Introduction
I am very honored to be part of the Microsoft TEALS program. I am teaching in Hope Academy in Cleveland starting in August, and my vision is for TEALS to come down to Akron for the 2020/21 school year.
What is TEALS?
TEALS (Technology Education and Literacy in Schools) is a Microsoft Philanthropies program that helps high schools implement computer science courses by pairing industry professionals with classroom teachers. The goal of the program is for the software developers to provide content support for the teacher until they feel comfortable leading class on their own. Classes are always first period and volunteers are asked to come in two mornings per week.
Below are links to different materials TEALS has created about the program and the support we provide.
Additionally, here are a few stories about TEALS and the work being done to increase access to CS here in NE Ohio.