Category: PopUpYoga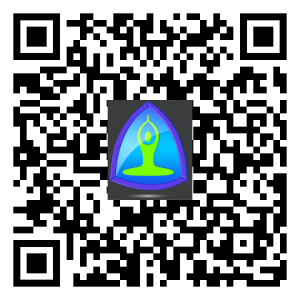 Being a yoga teacher, making yoga accessible to everyone is important to me.
Therefore, one thing I have started doing is to print out little QR code stickers and place them around the area, especially on the tow path trail and the metro parks (where people are exercising anyway.)
By scanning the QR codes with their smartphone, people can pull up short videos I have created of me illustrating various yoga techniques.

https://www.summitmetroparks.org/cascade-valley-metro-park.aspx Poses Tree Pose Dancer Pose
Goodyear Heights Metro Park Akron, OH 4430541.078278, -81.448304