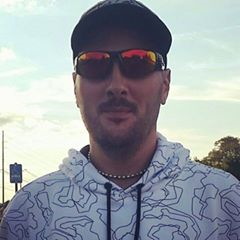 Hello, I am Ben. Welcome to my website. I am an open source software developer, musician, and yoga teacher.
The TLDR for why you might be interested in me is because I experienced a full-blown Kundalini Activation while visiting India in 2011, which changed my life forever. It is now 10 years later, and I am just now starting to tell my story more openly. But the good news is that I have devoted my life to helping others experience Kundalini for themselves, and take it from someone who knows, we are all in for a wild ride!!
Anyway, this site has some information about me, and contains some of my writings.
I also host my personal blog here, where I blog about the piano, ambidexterity, yoga, and software development.
Finally, you can also find information on the software I write on my other website, Kundalini Software, or by checking out my GitHub profile.
Additionally, I would love to hear from anybody who is interested in collaborating or interacting, and I am available on many social media platforms.
Thanks for visiting; please have a nice day.
10,738 total views, 8 views today