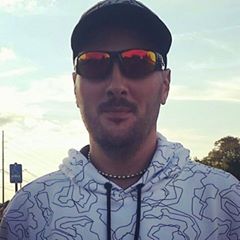 Hello, and welcome to my website. This site is all about me, my interests, and my projects. Mostly I blog about the piano, ambidexterity, yoga, travel, and software development.
I haven't posted too many videos yet, but to checkout what I have, please see my page Benny Does It All.
For a thematic list of all my writings, please see my writings page.
For information about the small software company I maintain on the side, please see see the Kundalini Software website which among other things, has information about my creation of The Kundalini Piano Mirror.
But wait; there's more! Should you be so inclined, you can also view my GitHub profile, or the GitHub profile for Kundalini Software.
Thanks for visiting.